=
My very simplified definition of marketing = Know how to deliver the right message, to the right person, at the right time, in the right channel and measure its impact!
REAL TALK
Let's face it, sometimes you need a marketing strategist just on a one-time basis or for a particular project. We also need someone who can get straight to the point without going through a 20-page theoretical dissertation for a simple concept.
Let's get started!
No excessive blathering, just practical tips! Instead of hiring a full-time resource that would generate exorbitant costs, hire a marketing strategist who will enlighten you and guide you through the marketing actions you need to put in place to achieve your business objectives. The advantage with Axelab³ is that you decide when and for how long our services are required. Simplicity. Efficiency. That's all there is to it.
NEED
Whether it is to define your SMART objectives, build your communication plan, develop your marketing strategy or simply to know where to start with your marketing and the first actions to take if you are an SME, Axelab³ offers a viable solution to your marketing projects by accompanying you step by step, whether your needs are punctual or continuous. Our approach is practical with a clear action plan.
SOLUTION
Axelab³ is a company based on a unifying principle: that of making effective marketing strategies accessible to any organization that wishes to create its own digital marketing ecosystem, in line with its brand identity and strategic positioning. We offer effective tools that will save you a lot of time, that can be used and modified internally. We'll help you get more organized. It's included. You're welcome.
Free consultation
Let's plan a free 30-minute free consultation to get to know each other better
Services
– Digital marketing strategy
– Content marketing
– Organizational effectiveness in marketing
Digital marketing strategy – Content marketing and writing – Organizational effectiveness in marketing
We accompany small, medium and large companies through the various facets of their marketing strategy. Whether it is to :
optimize their email marketing (newsletter)
define SMART objectives
identify performance indicators
perform SWOT analysis
develop positioning elements
perform social media strategy
design the communication plan
create your marketing personas
design the content strategy
suggest effective tools to accelerate the effectiveness of your marketing actions
See a more complete list here
Are you ready for instant change?
Don't have experts in marketing, recruiting, sales, social media management? No problem. Whether you are a president, manager, employee, freelancer, self-employed; these tools are meant to be very simple to use and no expertise is required to use these templates. In addition, they are checklists, dials, action plans, templates for your marketing briefs, team meetings, Zoom video conferences and more. Tools that are accessible to all and for all, but sharp enough to guide your work and make it more efficient in the short term.
Watch our videos!
Subscribe to our Youtube channel to receive our video clips for increased marketing performance and to be notified when a new video clip is delivered!
Testimonials
Axée sur les résultats, elle ne laisse rien au hasard. Rendu professionnel, souci du détail. Elle saura vous proposer la meilleure solution pour vous, selon les tendances actuelles. "
Patricia Martel
Chef d'équipe, coordination des ventes CPS Média
L'expertise de Valérie amène indéniablement une plus-value à notre entreprise. Nous avons eu des résultats concrets depuis que nous utilisons ses services. Elle est créative, énergique, axée sur les résultats et travaille aisément avec chacun de nos collaborateurs. Je la recommande sans hésiter!!
Stéphanie Viens-Proulx
Propriétaire St-John Paysagiste
"Consciencieuse, sympathique et investie dans la relation client, Valérie nous a rapidement démontré qu'elle était à l'affût et pleine de ressources. Elle est au-devant de nos demandes et nous propose des solutions innovantes qui sortent des sentiers battus. C'est un plaisir de travailler avec elle et un atout important pour notre entreprise."
Jakie Josepovic
Directrice de comptes en assurance de dommage des entreprises.
"J'ai eu un gros coup de coeur professionnel pour Valérie dès le premier jour que je l'ai rencontrée. Elle est engagée, efficace, créative, méthodique et orientée vers l'atteinte des résultats. Valérie est une femme passionnée par ce qu'elle fait et ça se ressent. Elle y met toute son énergie et tout son coeur. Sa joie de vivre est contagieuse, elle a bien compris que le succès vient avec le rire. Collaborer avec Valérie fut un pur plaisir."
Isabelle Bérard
MBA, IG Gestion de patrimoine
Our customers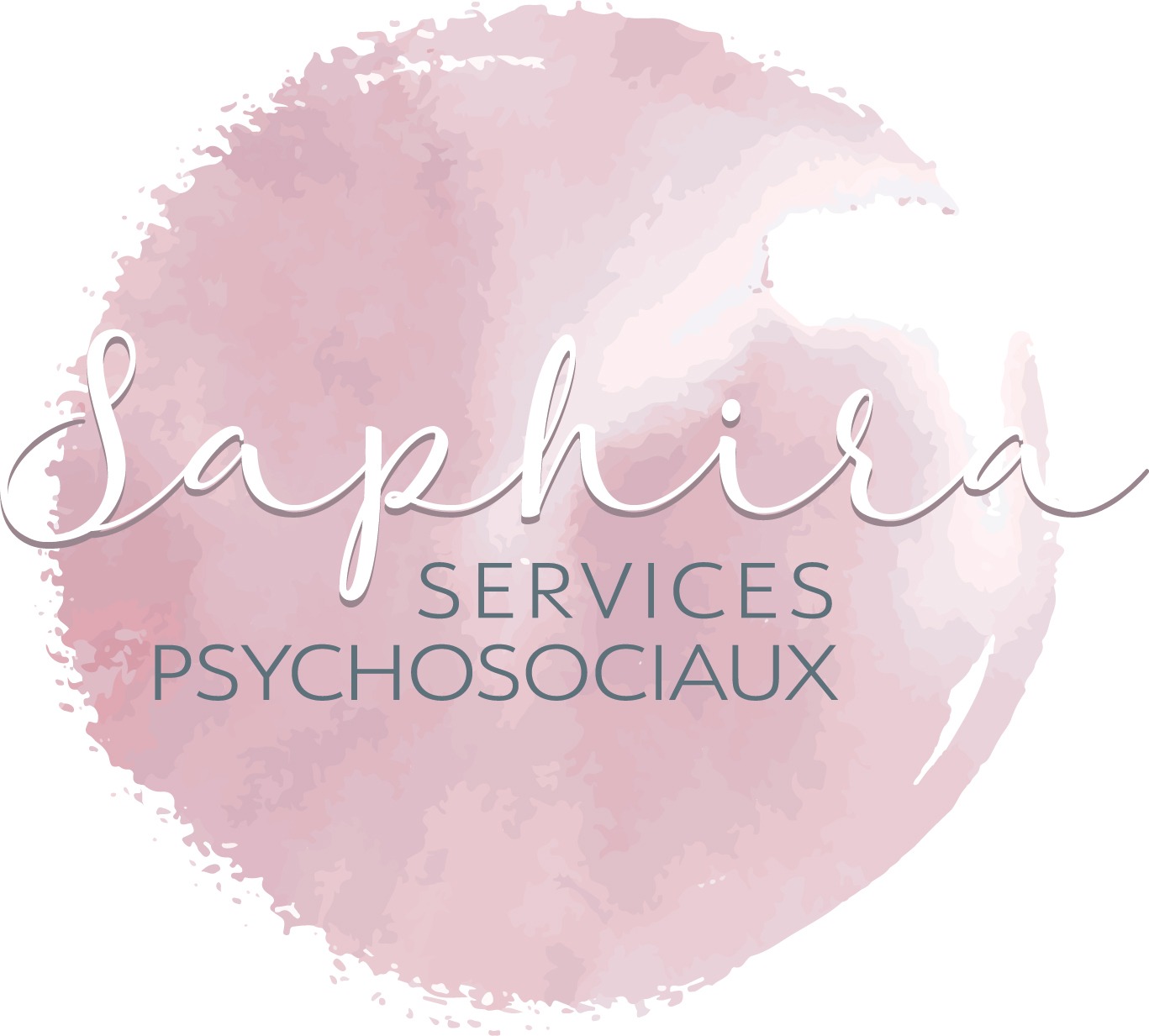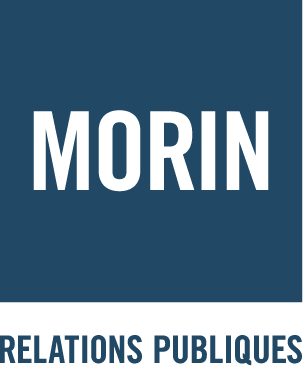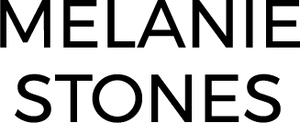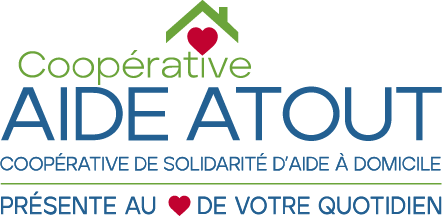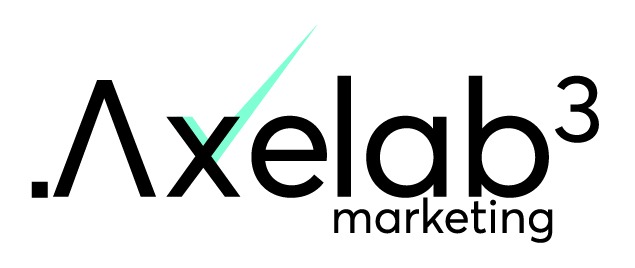 Sign up for our newsletter to receive personalized tips to accelerate your marketing effectiveness and performance!
});